100% Raw Goodness, Made With Love.
At Wiggly Babies, our commitment to delicious, clean, healthy, and transparent snacks has been our goal since day one.
As such, we strive to work with individual farms and fisheries to source Human-Grade food ingredients that are certified under HACCP, then the fresh flavours and nutrients are locked in with our gentle freeze-drying technology.
BEST SELLERS
NEW ITEMS
BITES
CHEWS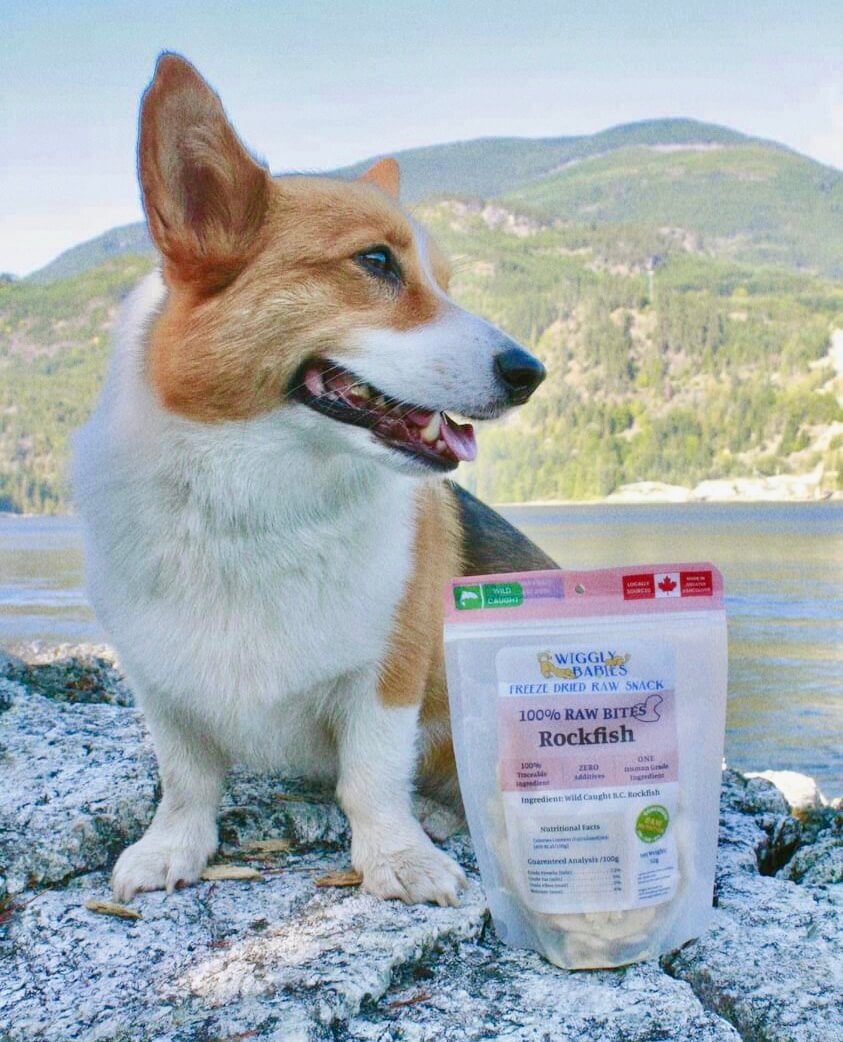 Discover Bites
Bites are the perfect snacks for on-the-go adventures, training sessions, toppers, and rewards.
EXPLORE BITES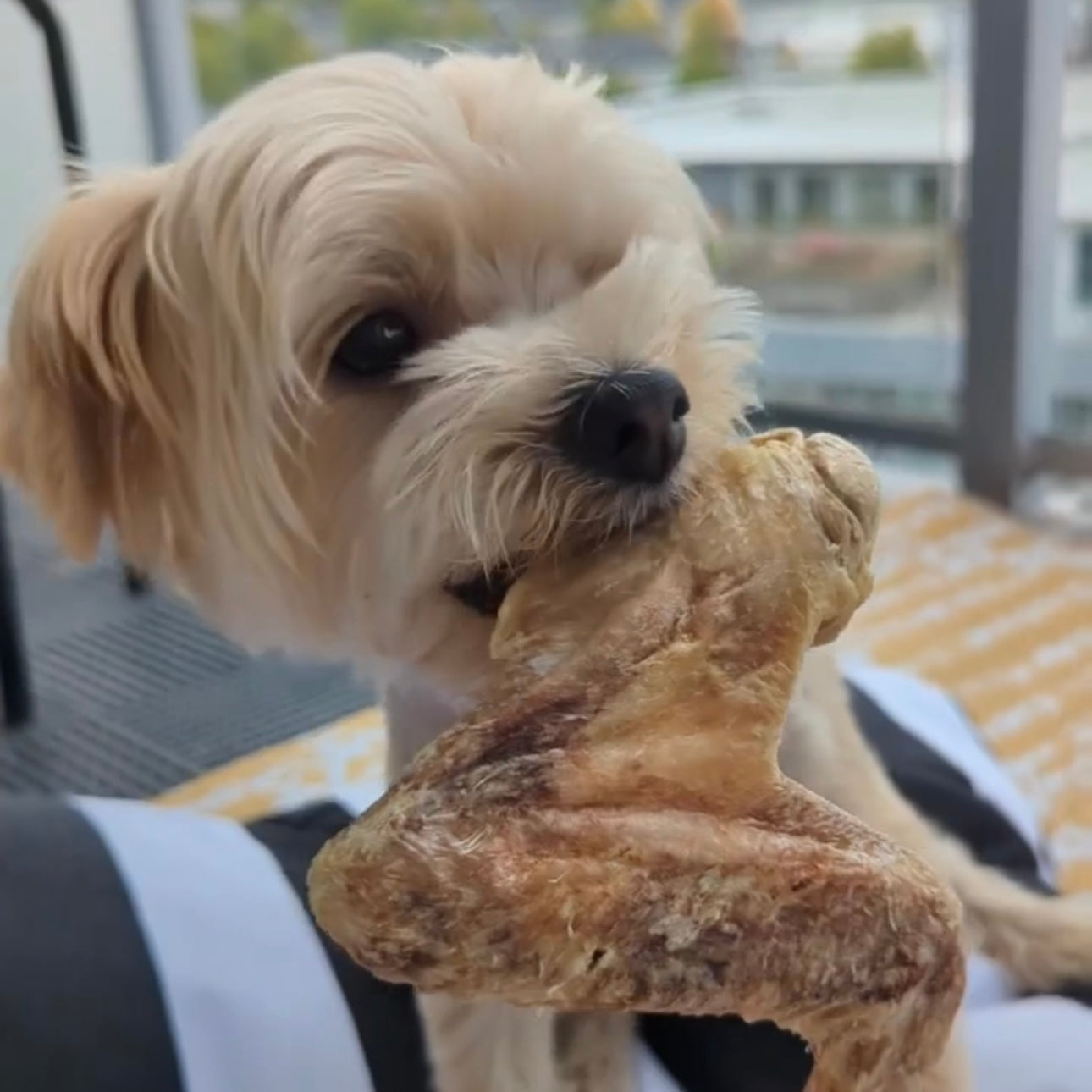 Discover Chews
Freeze Dried Chews are light, crispy, and simply delicious. We have a variety of chews made with dogs of different sizes and ages in mind, check them out!
EXPLORE CHEWS
Stay informed on our latest news and development!
Instagram @wigglybabies.pet